Client: St Mary Magdalene Church
Deliverables: bid writing, heritage consultancy, project management, stakeholder and community presentation/engagement, activity planning, historical research, interpretive planning, signage and orientation, interpretive writing, identity, web design, advertising, visitor guides, photography, interpretation display, illustration, print management, video (inc. scriptwriting, direction, filming, audio recording), augmented reality, installation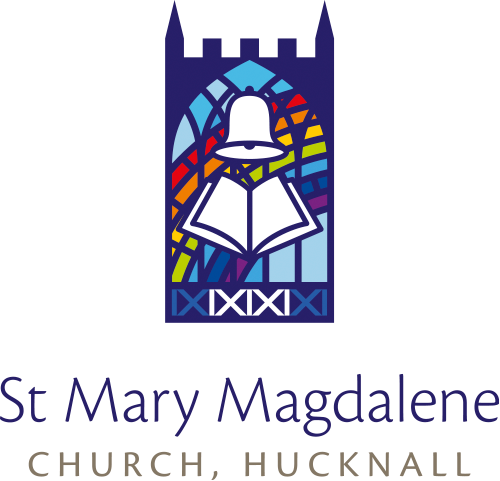 Typically, heritage interpretation for visitors and tourism is an educational activity that fosters a greater understanding of the theme's importance, and a desire within the visitor to share their new-found knowledge and thereby help to conserve that heritage.
Understanding our past or present, whether focusing on its people, places, or events, can be a life-affirming experience; or a reassuringly distanced insight into a flawed personality, scene, or episode of conflict or calamity.
For many years now, the buzz-word in heritage interpretation has been 'experiential'. But how do we create genuine experiences of people, places, or events? The widely accepted approach is immersive storytelling.
Incorporating a wide range of techniques including conventional panels and stands, printed guides, AV display, augmented reality, handling collection, and discreet interactive waypoints, we helped tell the story of St Mary Magdalene Church.
The site of a place of worship for over 1,000 years, it is also the resting place of many famous historical figures. Poet Lord Byron, the figurehead of the Romantic era; his daughter Ada Lovelace, considered the mother of computing; and Benjamin 'Big Ben' Caunt, the bare-knuckle boxer after whom it is believed the bell in the Palace of Westminster is named.
Balancing such diverse themes with the site's primary purpose as an active place of worship demanded sensitivity and imagination. Stakeholder workshops helped define a new personality, objectives, and core values, all embodied within a new brand.
But interpretation isn't just about telling a story. Today, it is intrinsically linked to sustainability, incorporating (to varying degrees), some form of commerciality, and often regeneration.
In addition to the compelling bid writing, we created an engaging action plan focussed on learning and participation, ensuring robust project legacy and longevity.
Suite of main theme character pull-up banner stands
To ensure that the interpretation has the widest possible appeal, child-specific outputs have been created.
Each main theme character is realised in a style relevant to their life, work, or historic relevance, at life-size, helping to bring them to life for younger audiences.
Sandy the Squirrel, challenged children to explore each panel, looking for clues to solve a hidden puzzle on each.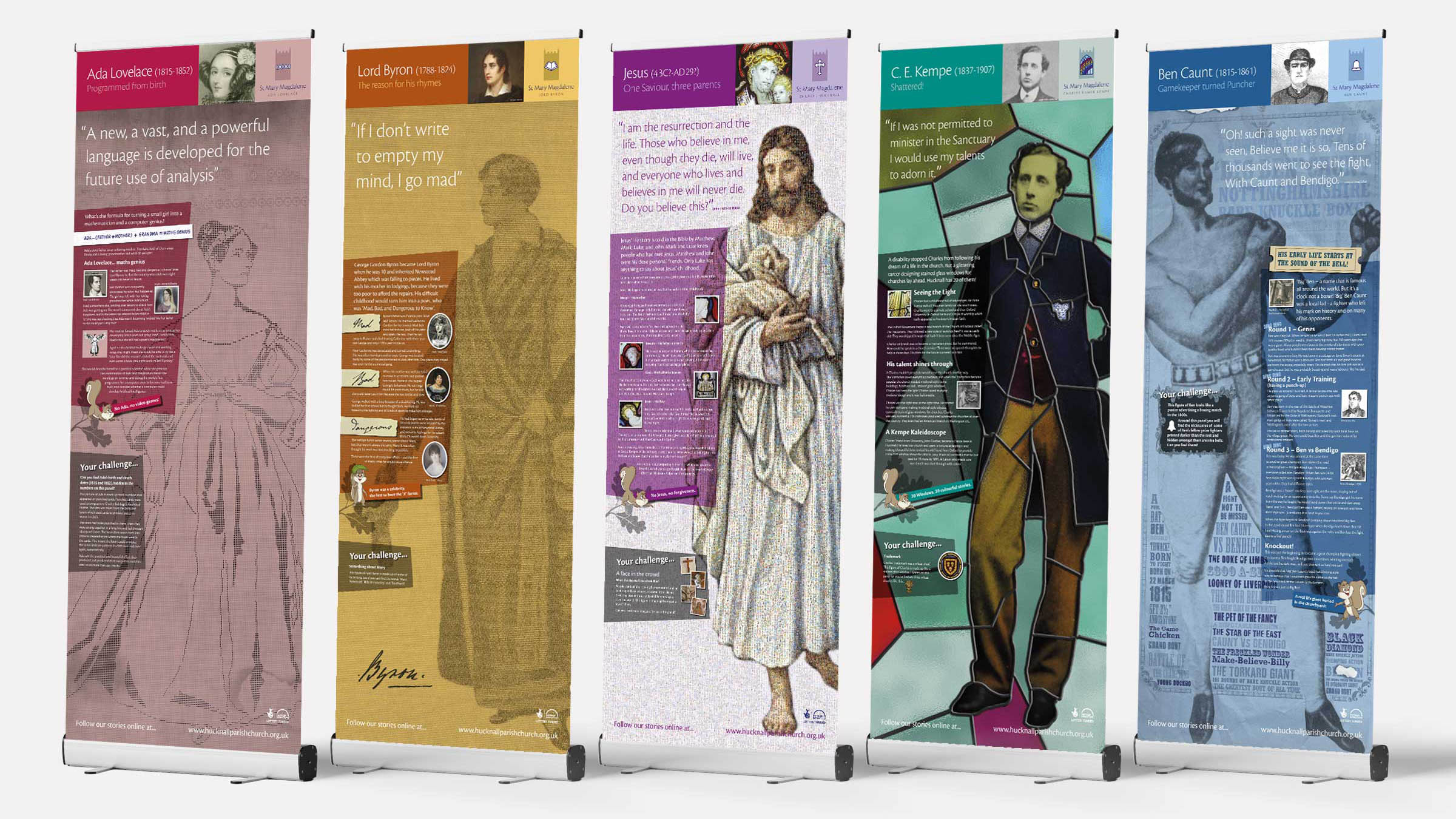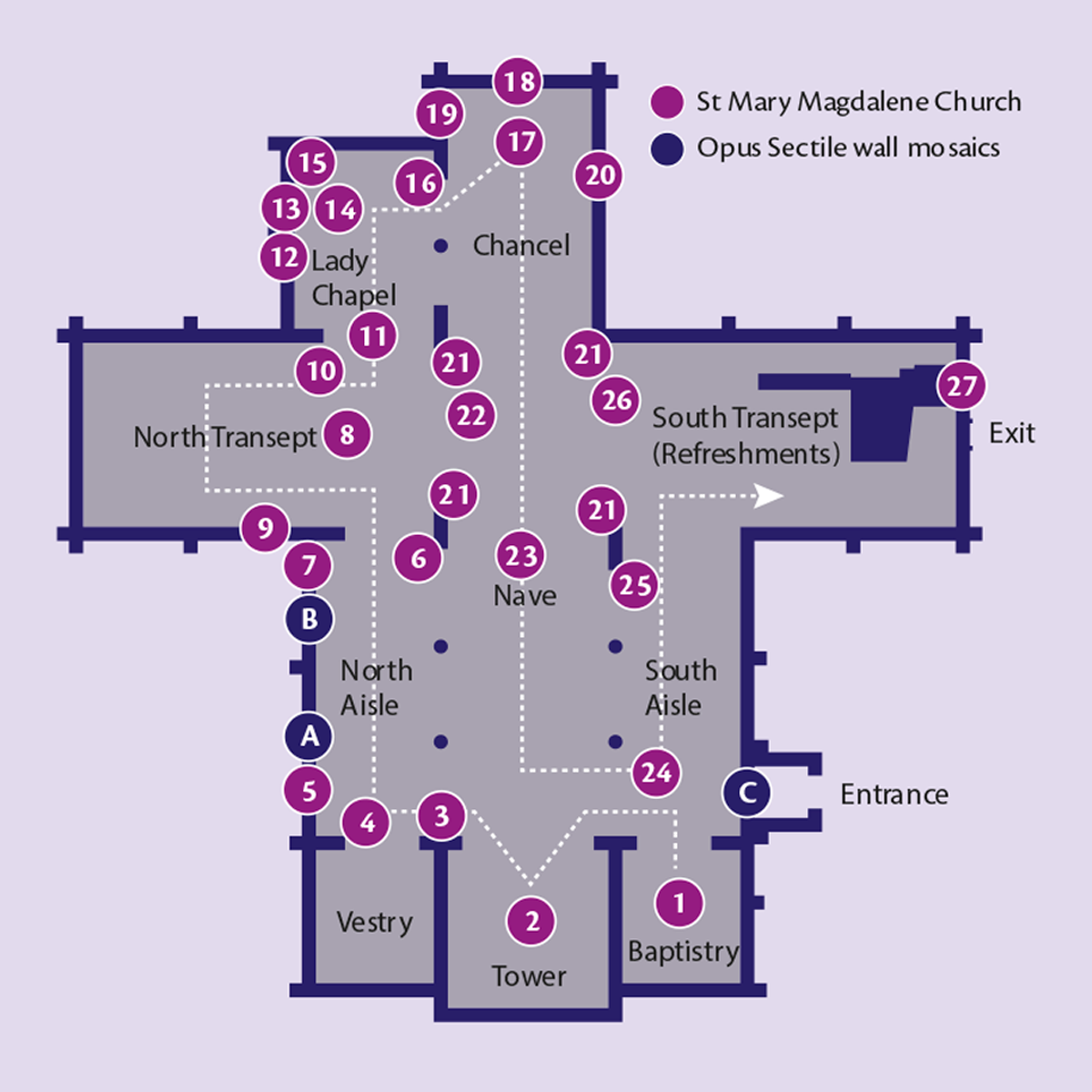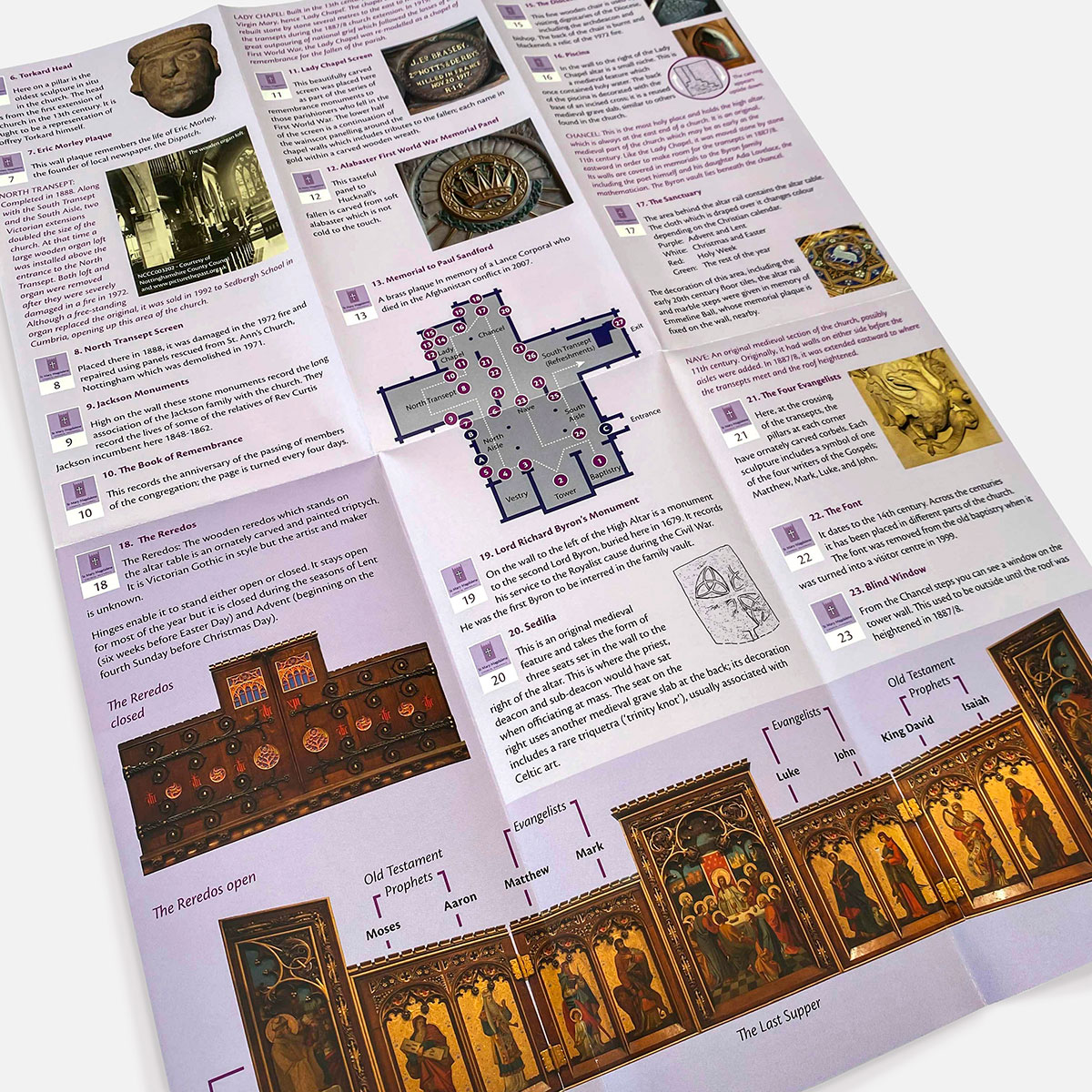 Self-guided or accompanied tour guide leaflets
The church is home to an enormous amount of heritage. The challenge of communicating this in an engaging way is met in a series of visitor leaflets which can be used as part of a stewarded group, or as a self-guided aid.
A responsive website allows the church to project its refreshed offer out into the wider community.
There are options to download visitor leaflets in advance of a visit, and an archive of refurbishment and main points of interest images, to whet a potential visitor's appetite.
The ability for those interested to sign up for a regular newsletter, and an online diary of events, means that the church can now project an ever-present voice and active personality.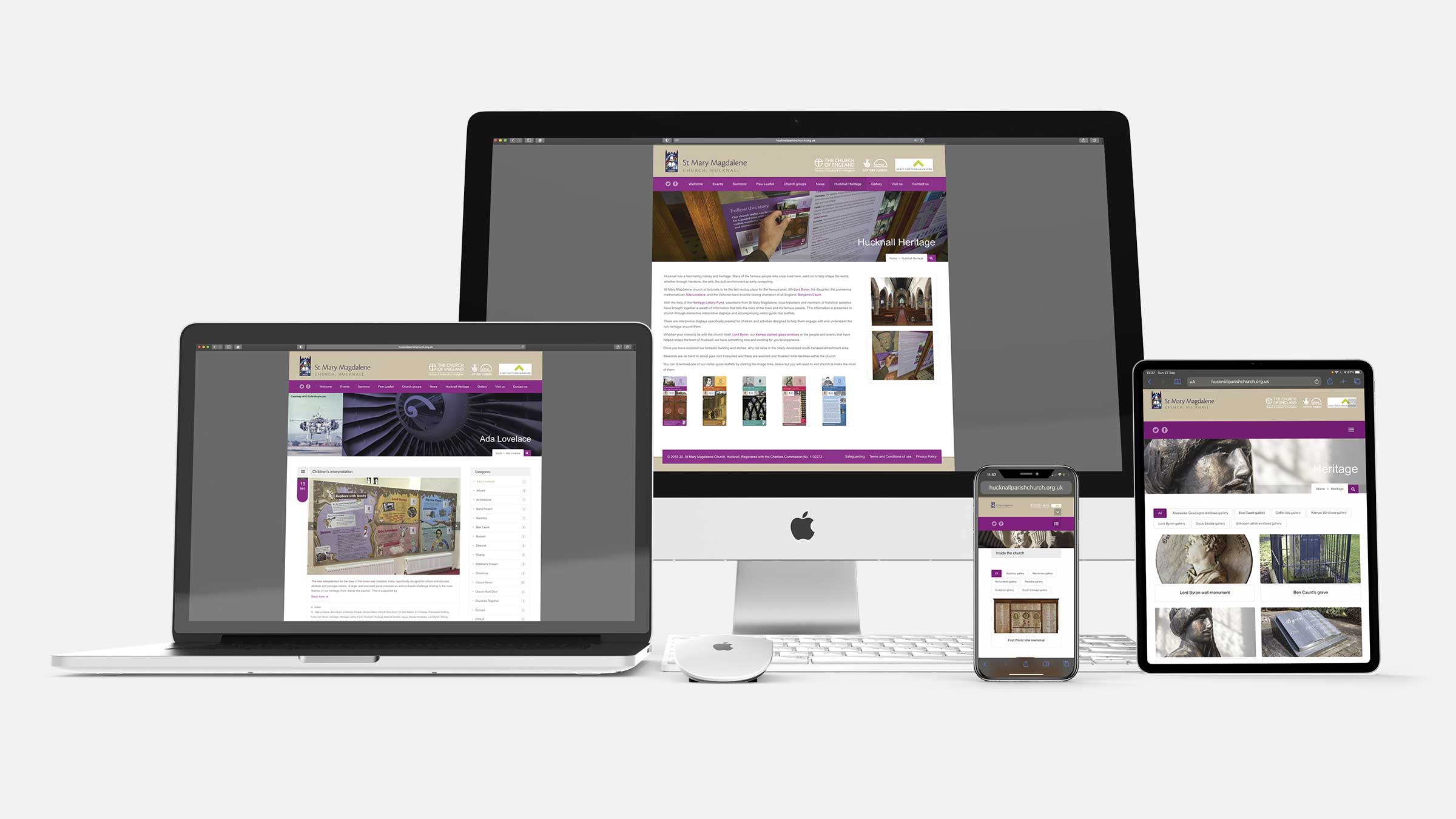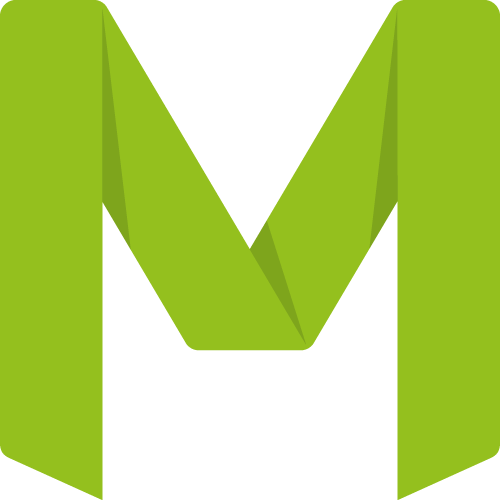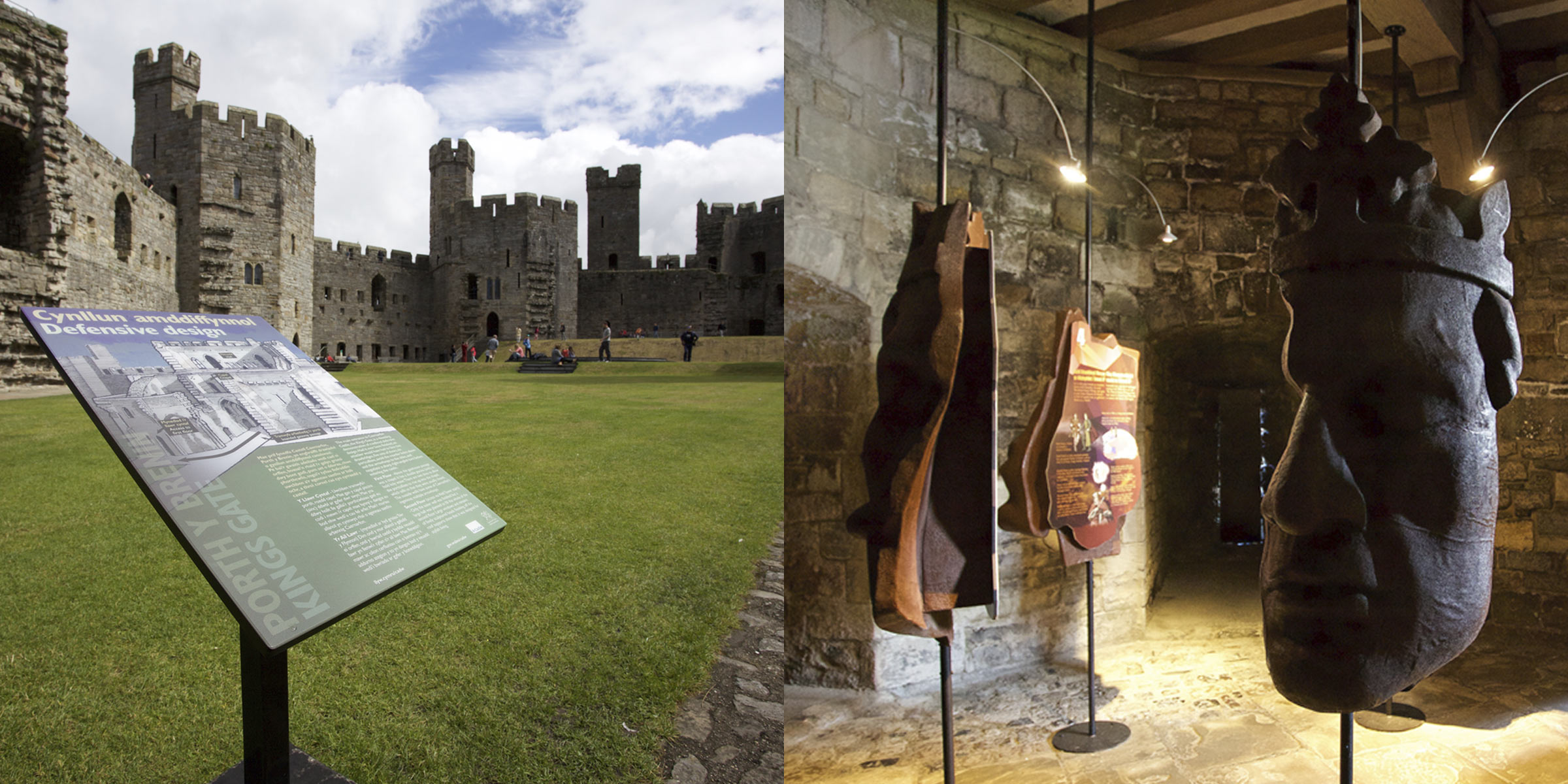 Supply of graphic design services to Fielder Green Associates for their creation of dual language, site-wide interpretation for Cadw's Caernarfon Castle, Wales – UNESCO World Heritage Site.
Worksop Priory Gatehouse interpretation teaser trailer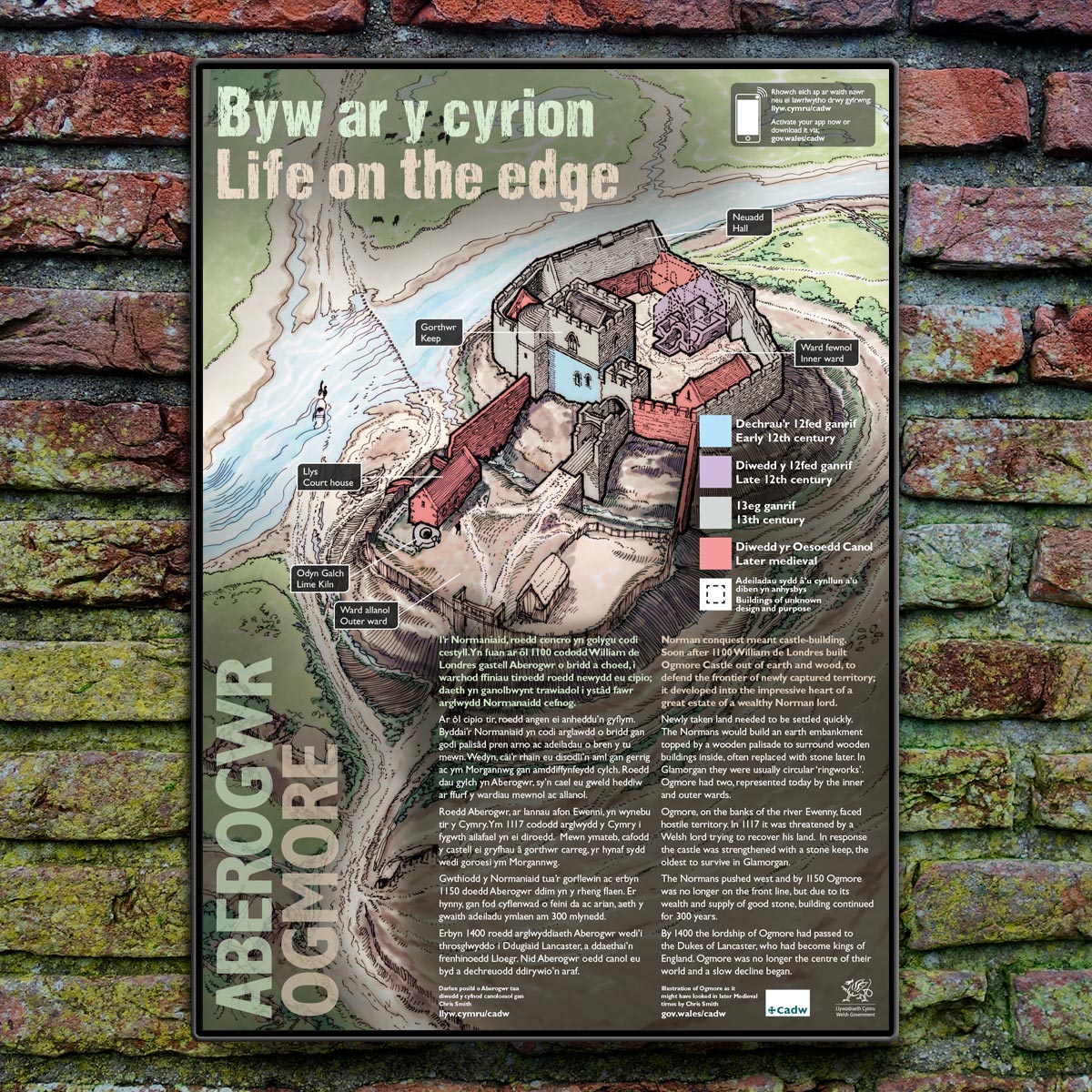 Unstaffed sites for Cadw, Welsh Government
Supplying graphic design services, we've helped Fielder Green Associates interpret 70+ sites across a Welsh countryside rich in history with ruined castles, abbeys and significant historical remains visible at every turn.
Each interpretation panel tells a site-specific story, usually at the very place where events happened. Evocative illustrations bring to life dramatic stories of murder, sieges, and power hungry struggles from the past.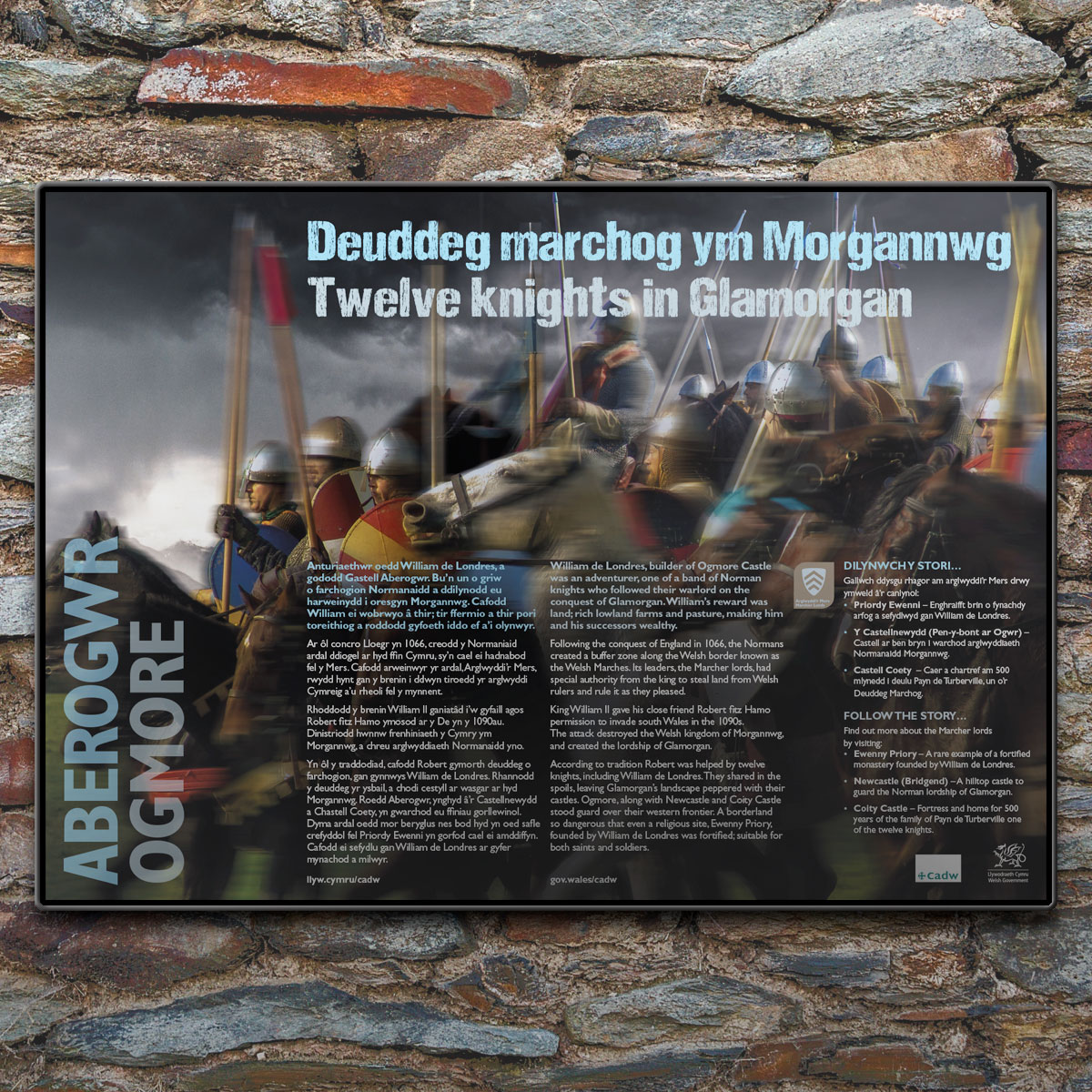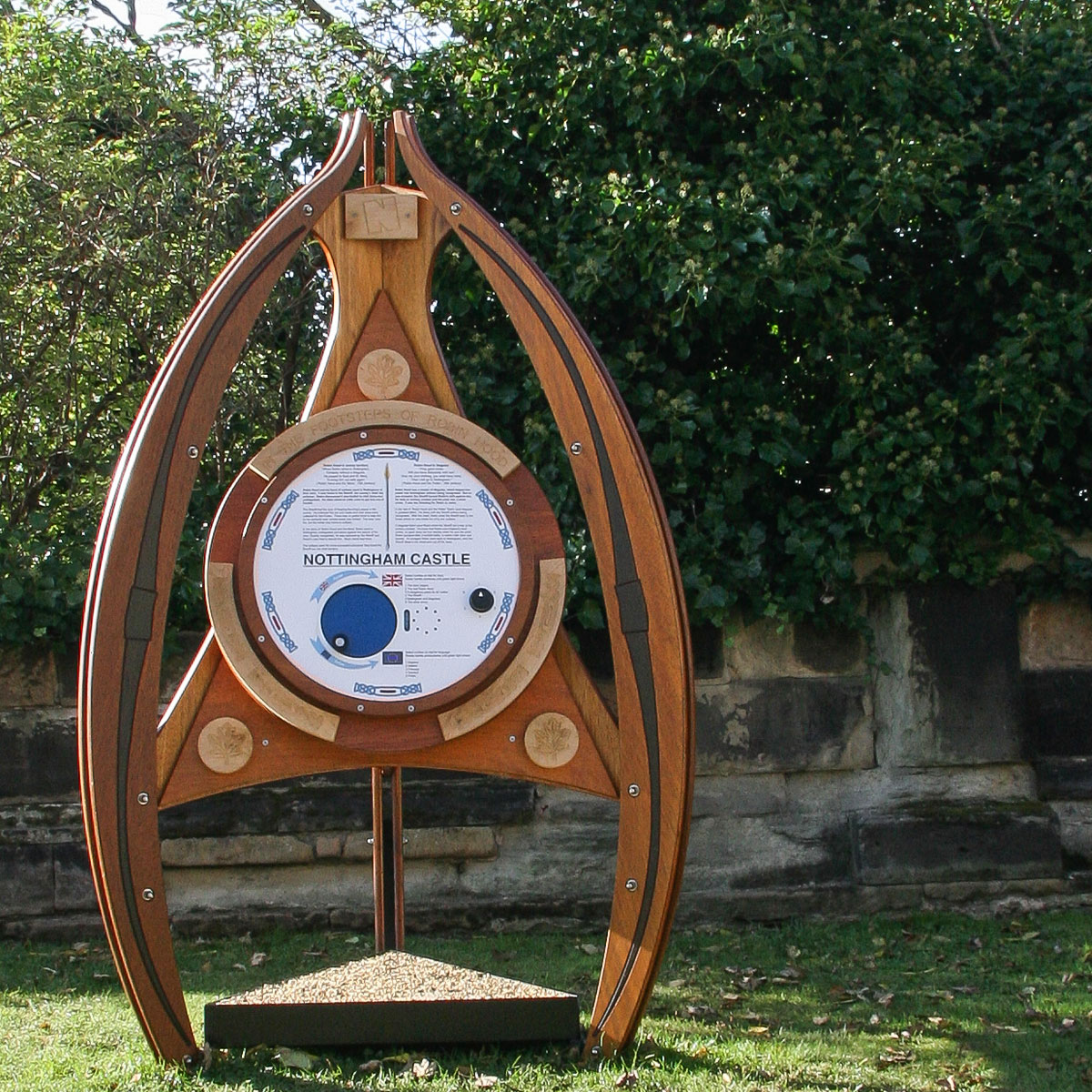 We supplied graphic design services for Fielder Green Associates who created a county-wide tourist trail, bringing to life the scope and physical locations of the Robin Hood legend.
Fielder Green Associates created a downloadable .mp3 guide in advance of your journey, enabling you to enjoy audible stories as part of a visit to each installation waypoint along the route.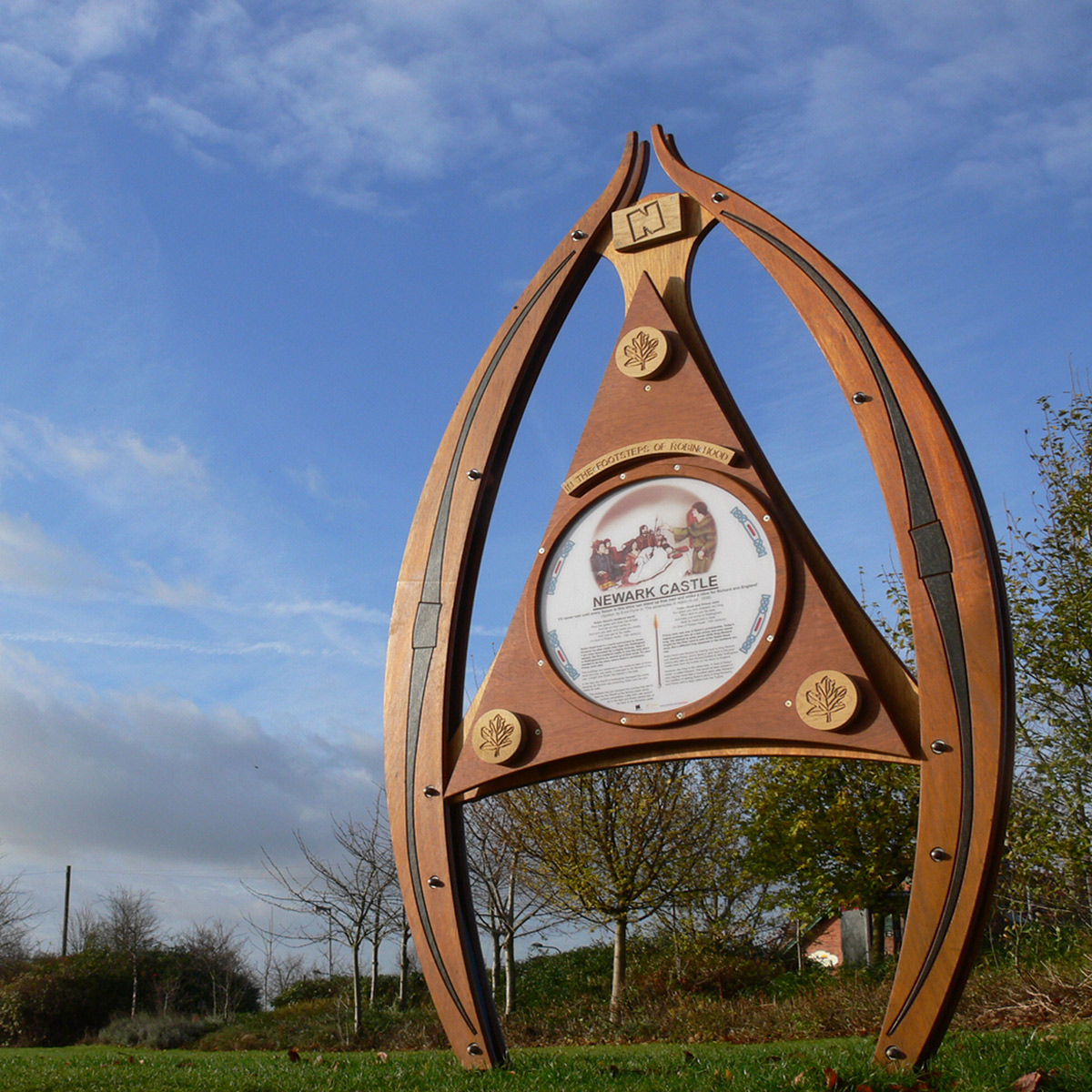 Derby Diocese church tourism website
With ever increasing numbers of web visits being made via mobile devices, we created a mobile-friendly version of this Derby Diocese tourism website, focussed on delivering a content rich experience for in-territory visitors.
Instead of an adaptive or responsive approach, a custom theme was created to offer the visitor an app-like experience, tailored to their device, its functionality, and any potential data usage limits.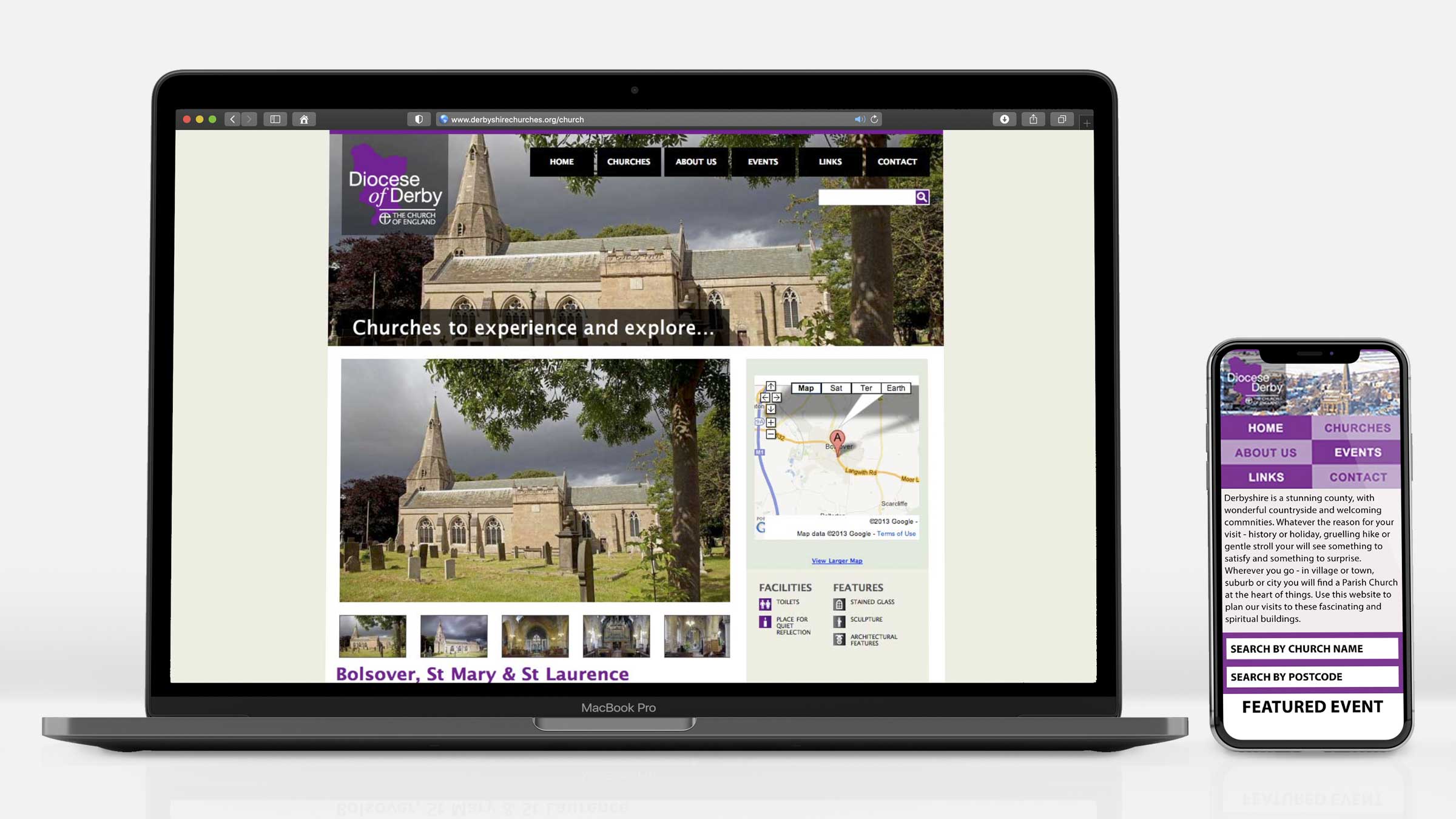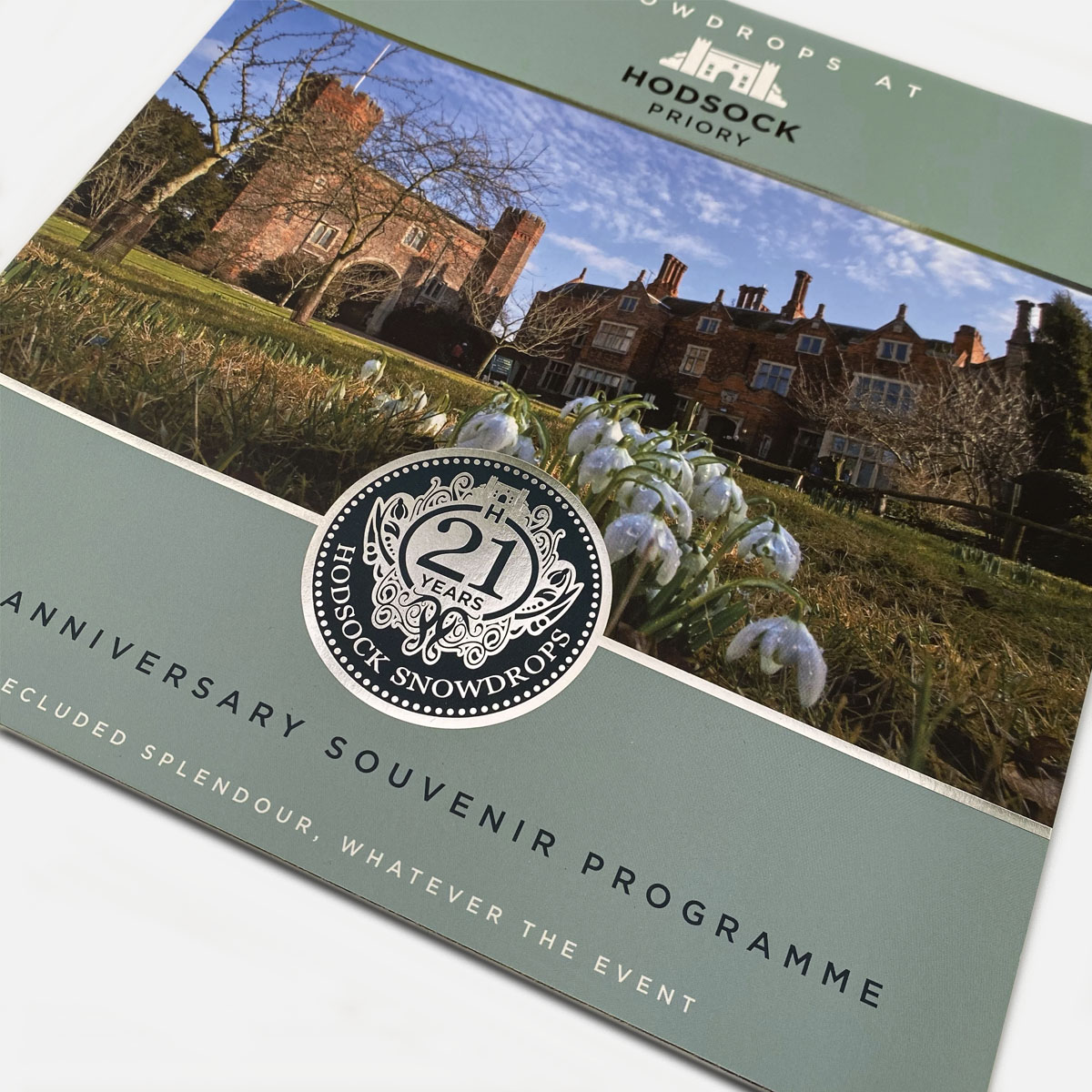 Hodsock Priory Snowdrops 21st Anniversary Souvenir
21 Years of beautiful winter garden walks, required a very special souvenir guide.
This celebratory souvenir brochure, tells the story of one of the country's most famous snowdrop displays, through an archive of photographs and newly commissioned images from ourselves. The words of Hodsock's owner, George Buchanan, grace the pages, which are wrapped in a silver foil blocked outer cover.