Case Study: Graphic design for branding
Client: Steve Soult Limited
Deliverables: brand thinking; brand audit; concept, design and artwork; web design; advertising; photography; video; exhibition; illustration; print management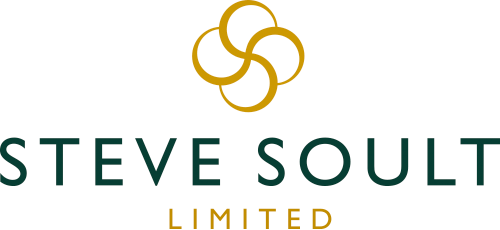 We'd forgive you for thinking that the job of helping to market products such as coffins, considering the apparent supply and demand dynamic, was an easy one. But the sector is awash with manufacturers and suppliers from all over the world, and there is no accepted or widely established method of selling directly to the 'end-user' (a somewhat unfortunate phrase in this context).
Steve Soult Limited are the UK's largest manufacturer of handmade, wooden coffins and caskets, and the only one accredited to the Guild of Master Craftsmen.
While these are obvious USP's, the company's real value lies in its sector-leading customer service, innovation, and relationship-building.
Our own, long-standing relationship with Steve Soult Limited has seen us deliver branding solutions across the broadest possible range, helping to define the perception and enviable reputation of the company.
In the design of show stands, brochures, fleet livery, website, promotional videos, and development of product ranges, we have helped engage a mostly staid audience, disrupted traditional sector marketing channels, establish and reinforce relationships, and capture that spirit of innovation.
And the by-word of good branding has never been forgotten; 'consistency' is now a Steve Soult Limited mantra to which all activities and outputs are aligned.
Contact us to discuss your needs.
Responsive website design and build
As development of an outdated Flash (remember Flash?!) site, a new responsive website presents the entire Steve Soult Limited product range and embodies the company's brand values and vision.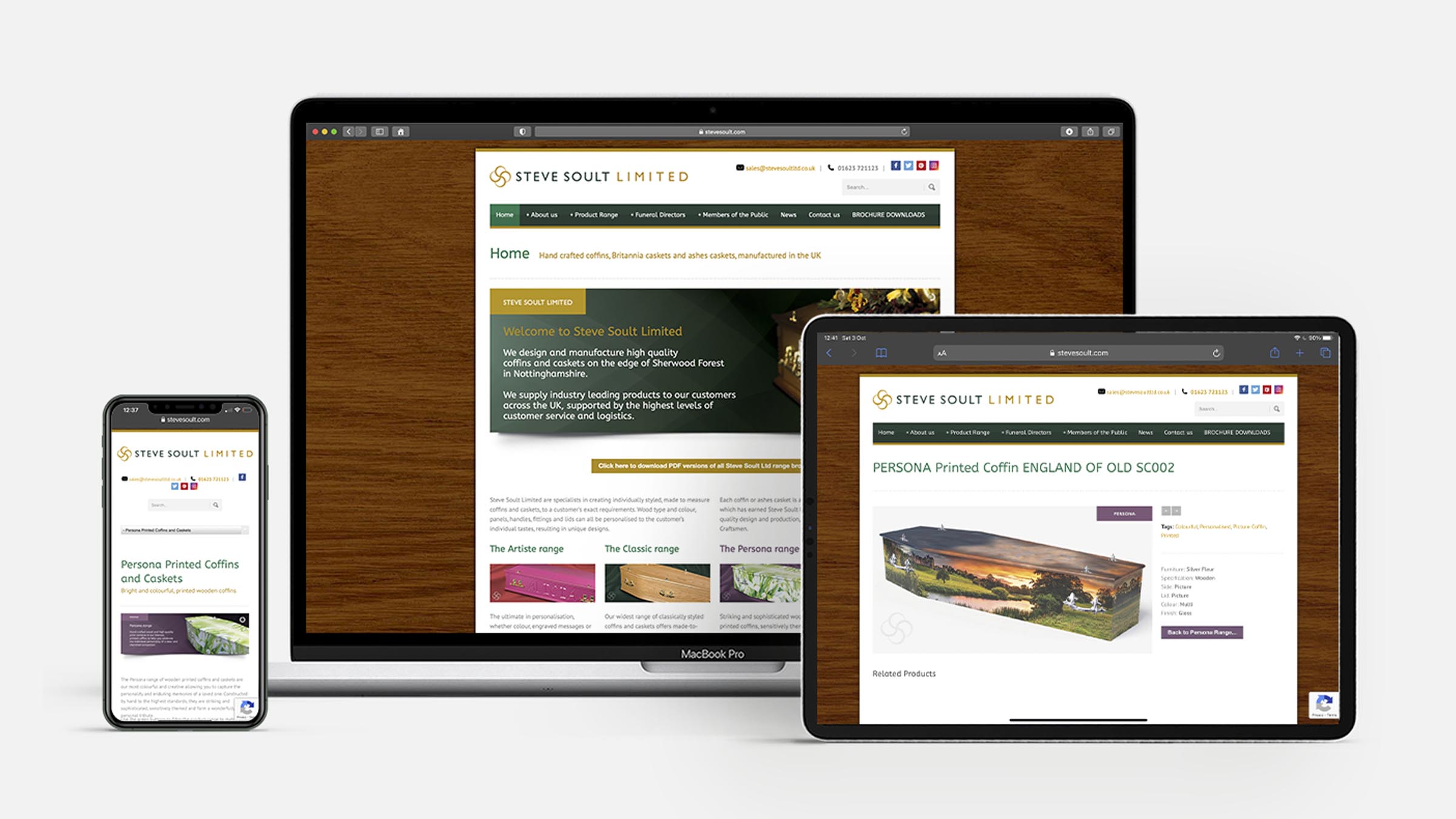 B2B Advertising campaign in trade publications
The challenge was to produce some new thinking for an upcoming advertising campaign for leading coffin manufacturer, Steve Soult Limited. But how do you sell the ultimate 'distress purchase' in a new way, from within the pages of a very conservative, business-focussed and traditional publication?
We suggested a disruptive marketing approach: a look and feel with a much more creative and contemporary feel than the content it would sit alongside.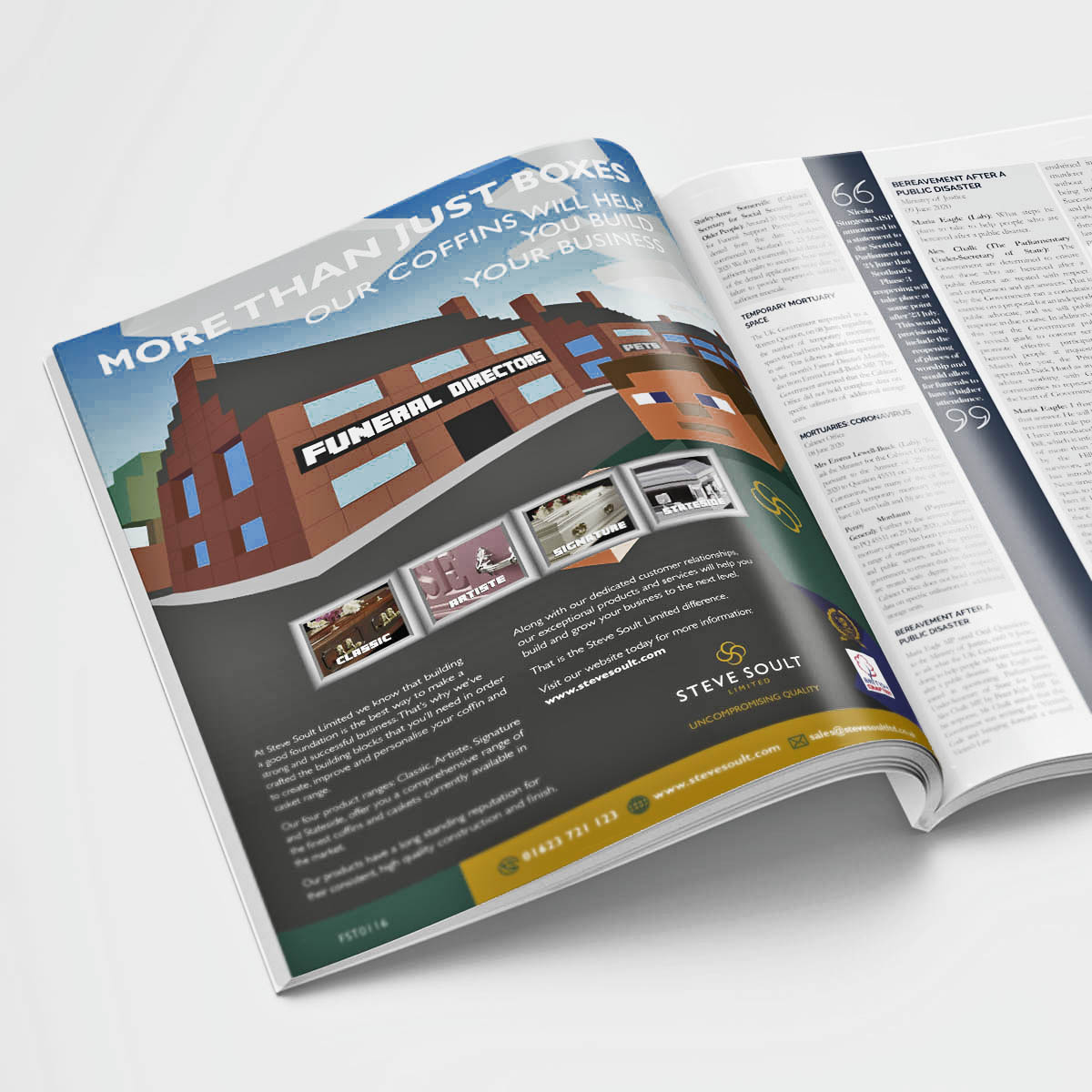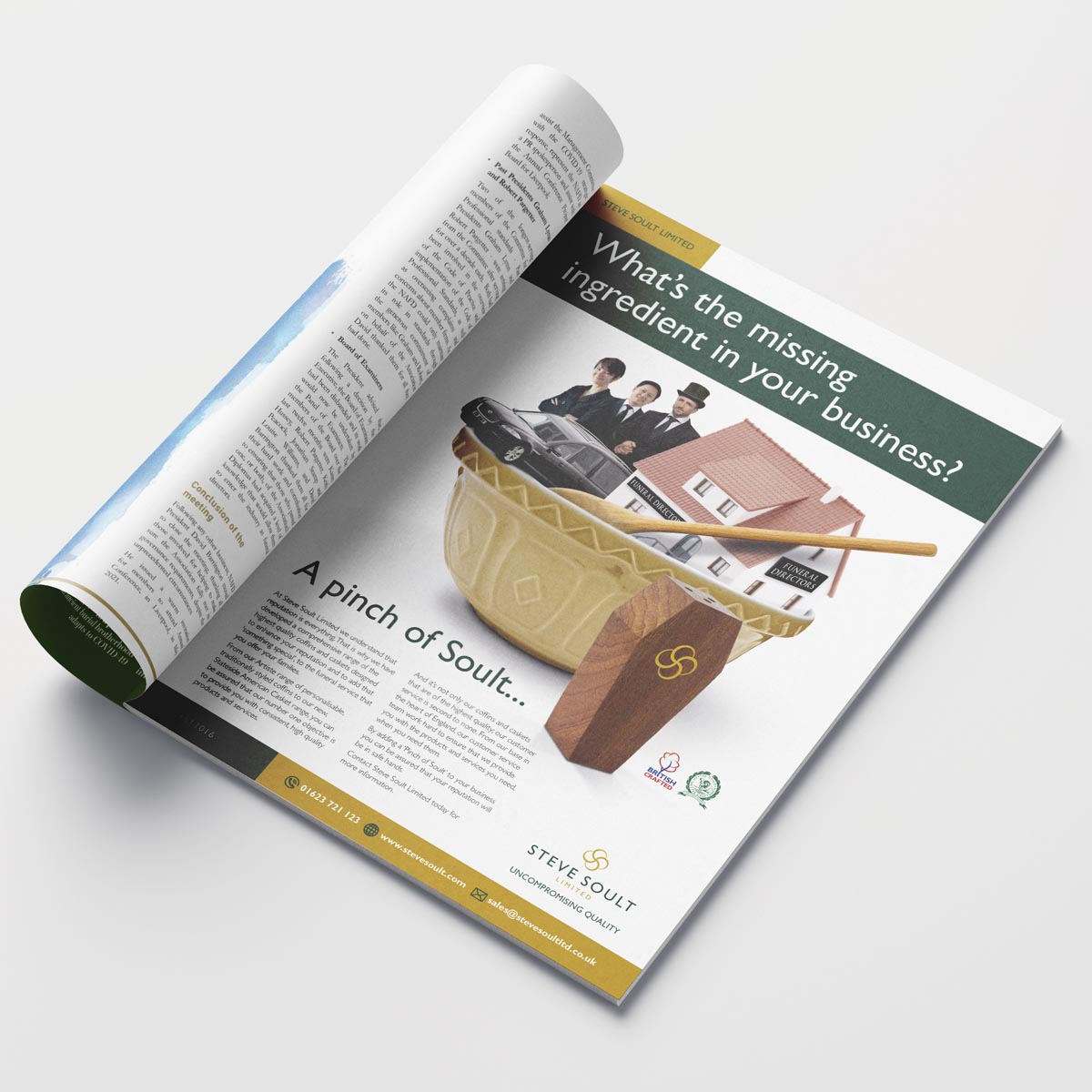 It doesn't matter how good your product appears or how convincing the features and benefits sound, if customers don't stop and consider your advertisement. The most challenging of our ideas drew inspiration from the world of computer gaming – a Minecraft-esque rendering that would undoubtedly jump from the page of the leading coffin industry magazines and champion Steve Soult Limited as a manufacturer who is always one step ahead of the competition.
Interesting fact: The default Minecraft character is also called Steve…
Promotional product video for Artiste personalised coffins
After storyboarding the concept, we sourced or made all of the props, then shot and edited the footage, adding music and effects before rendering a number of versions for distribution via specific marketing channels.
Persona printed coffins and caskets product designs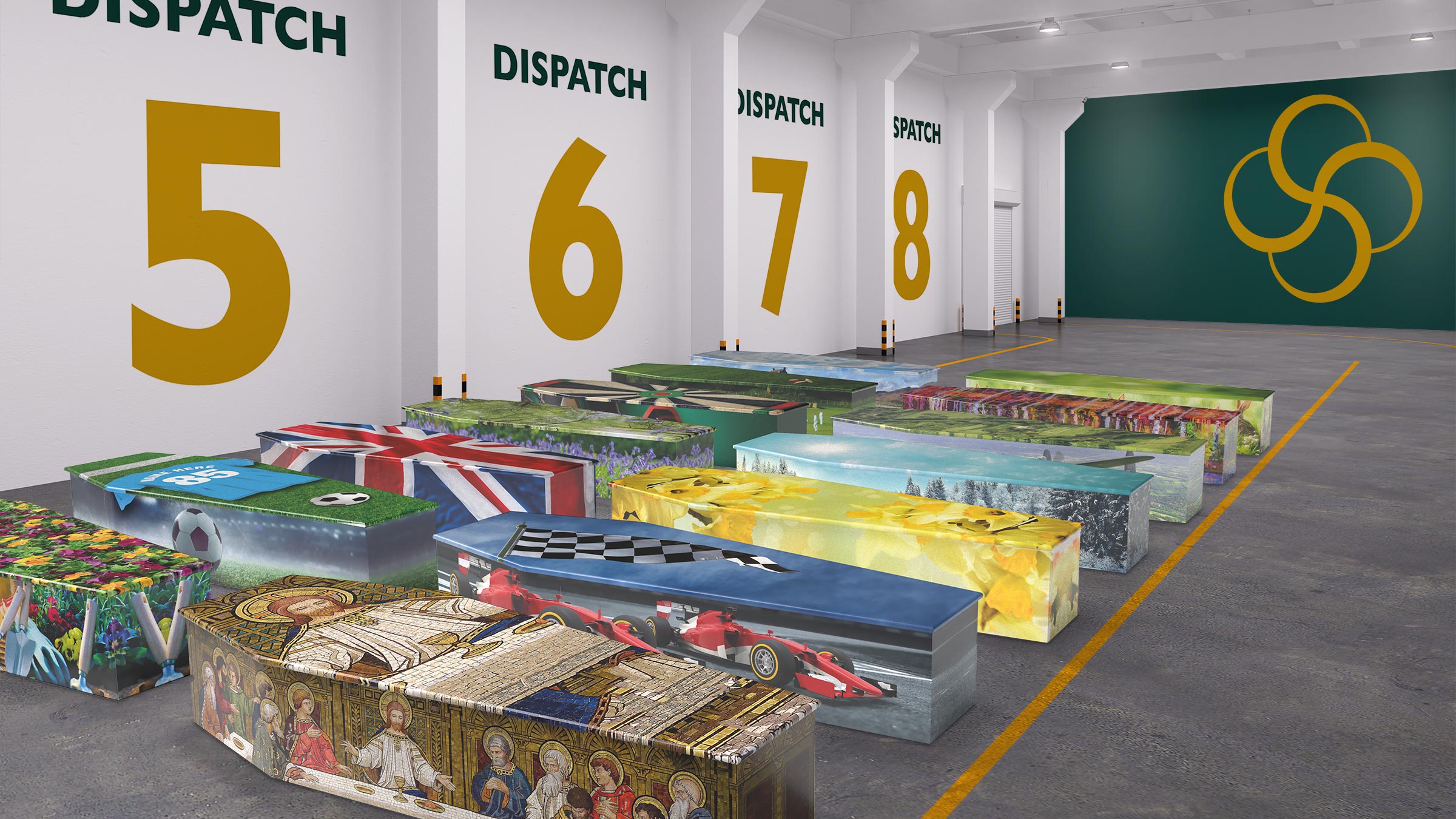 Other Place Branding projects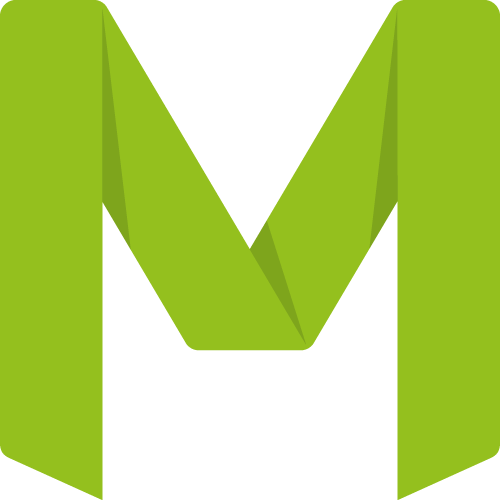 Making a splash for Maru Swimwear
Bi-annual range brochure design and print management, multiple substrate packaging, P.O.S. materials, responsive website design, art direction and creative processing of post-green screen/Chroma-key photography.
Brand thinking, identity and corporate literature refresh, including wedding venue brochure, historic house guidebook, Snowdrops 21st Anniversary guide, fine dining menu, 5-Star accommodation brochure, website, and photography, for this historic country house wedding venue on the north Nottinghamshire and South Yorkshire border.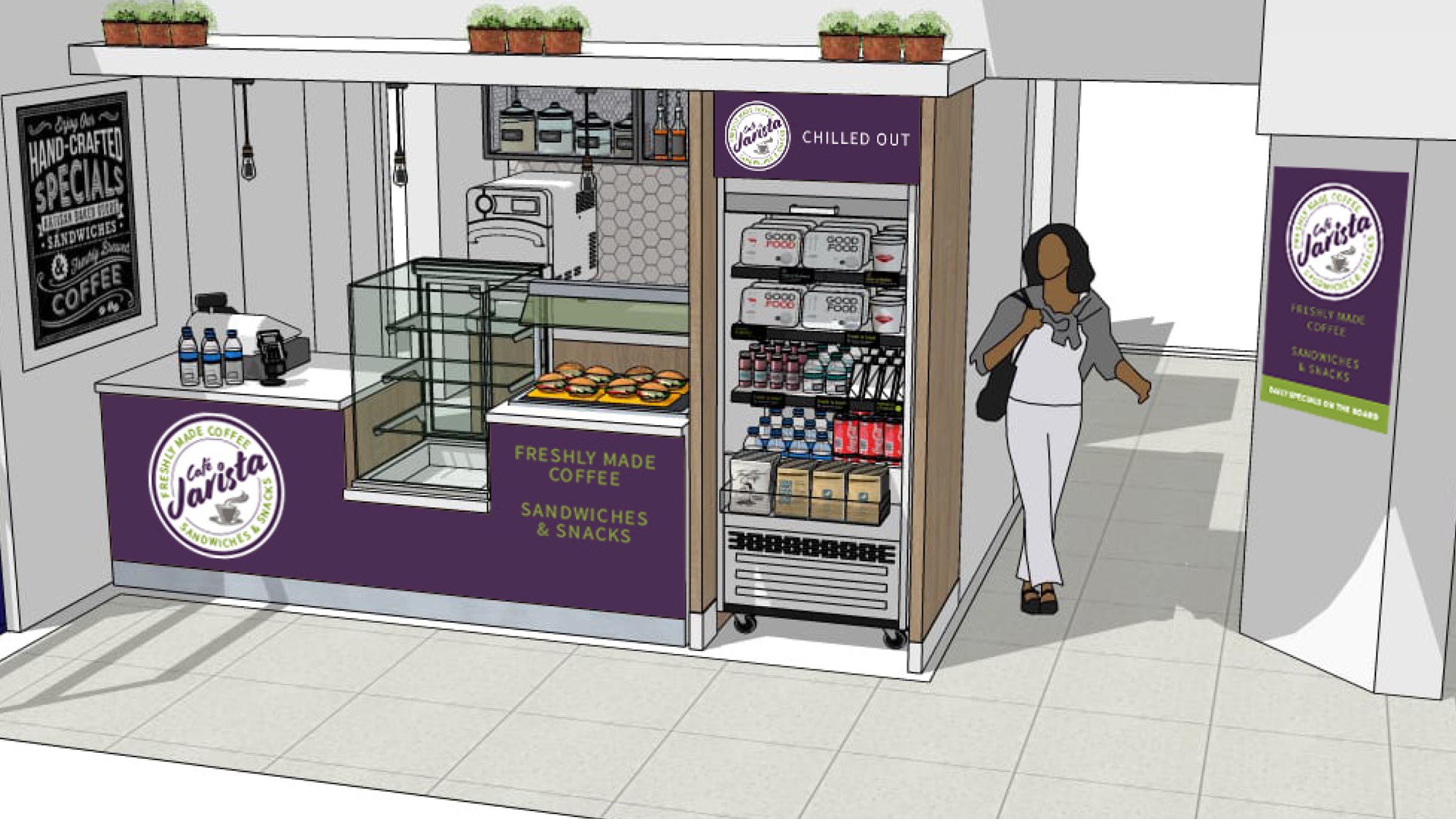 Café Jarista identity, signage, promotional literature
Name generation, identity design, signage and counter sales materials for Café Jarista – a new venture within a busy business centre also serving passing custom and the nearby Manchester Airport.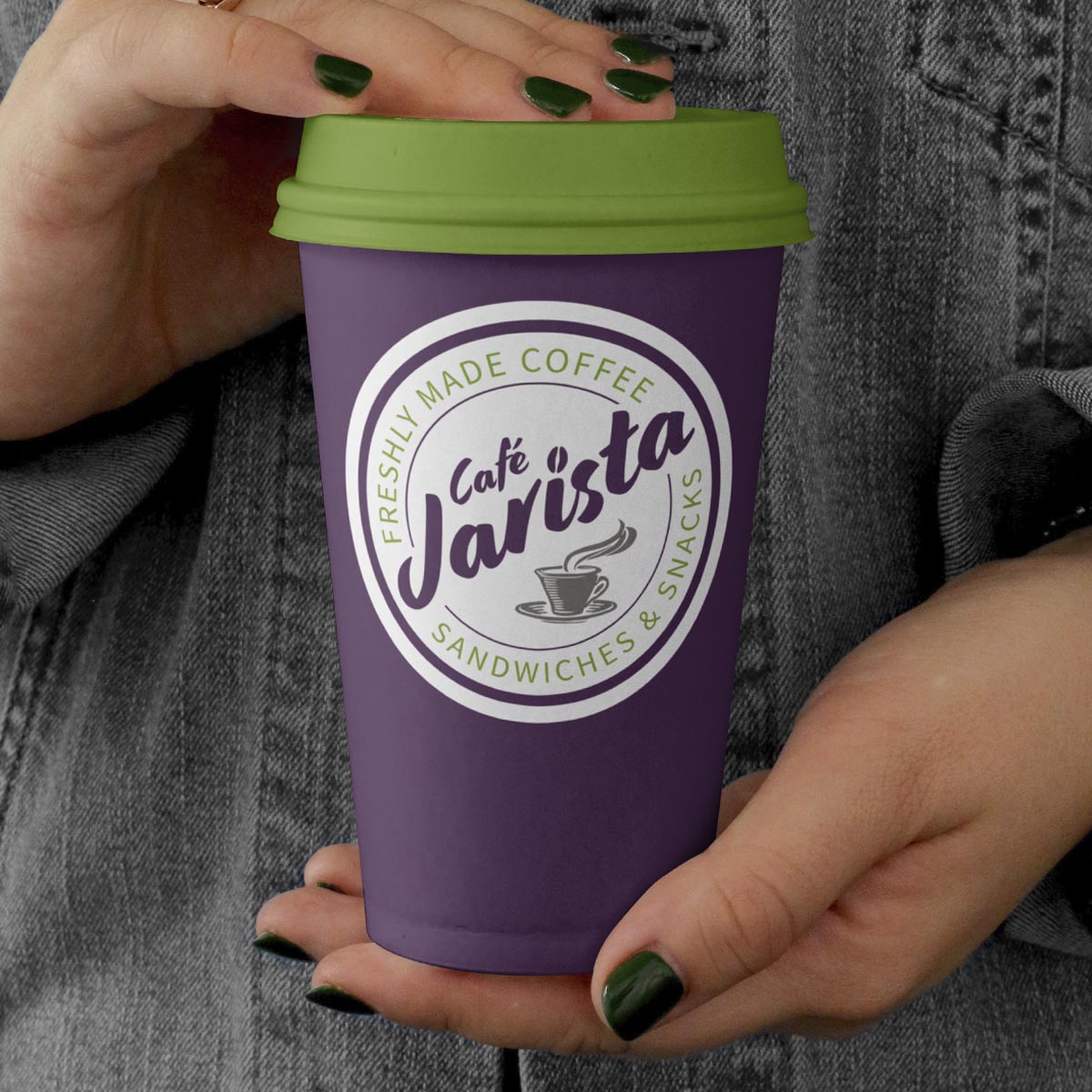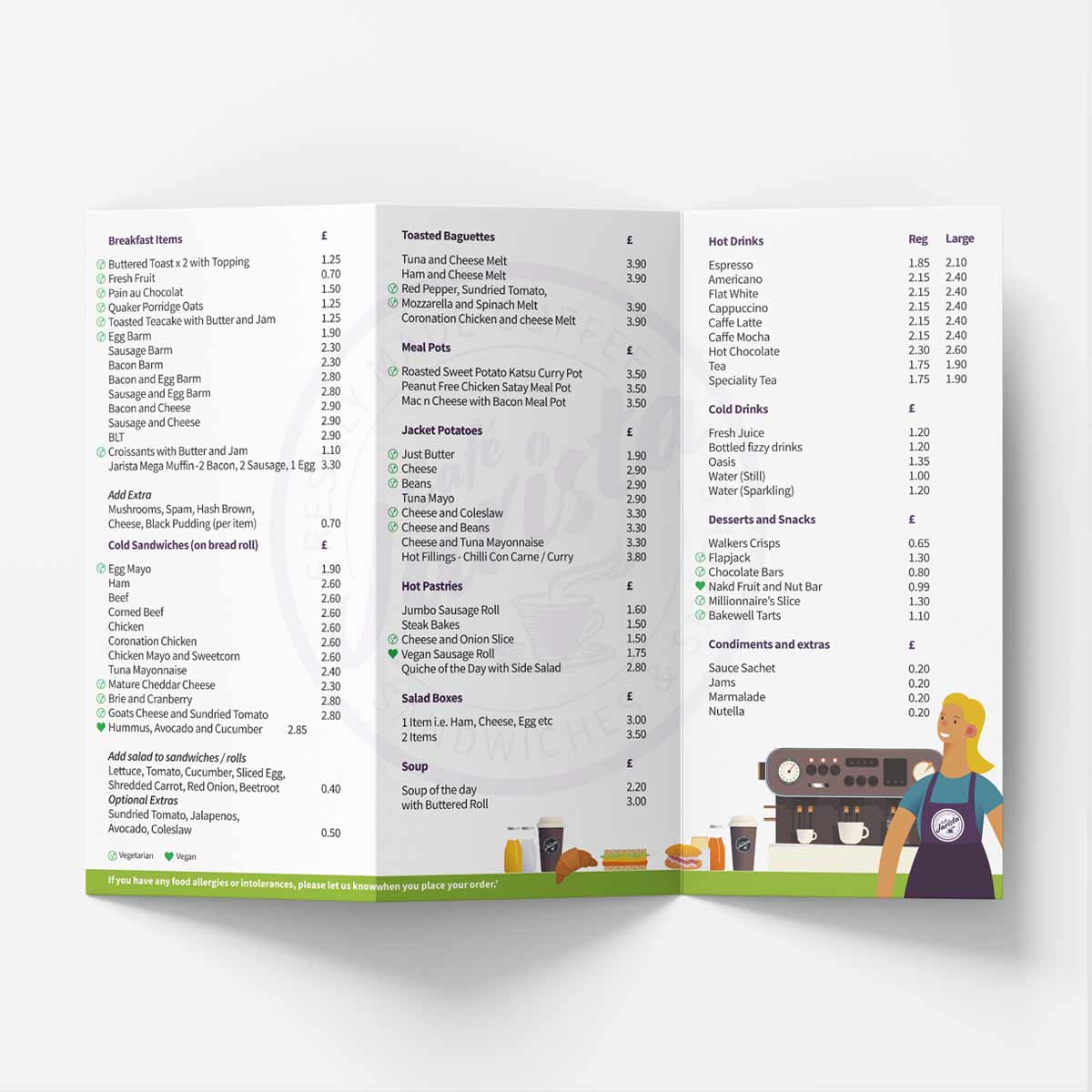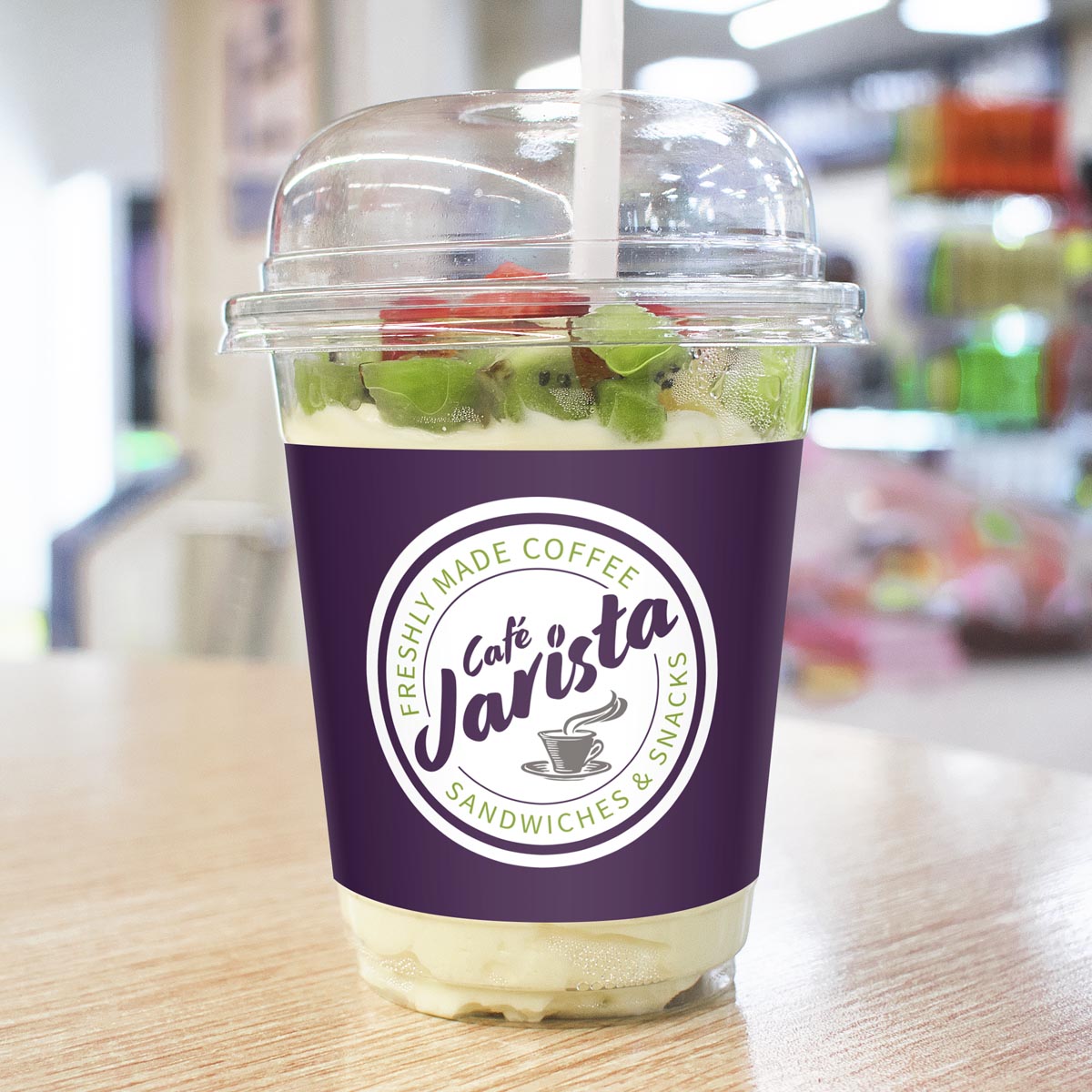 Gillotts Funeral Directors, interior décor, signage, responsive website
Company-wide marketing materials refresh for Gillotts Funeral Directors after a name change, brand thinking, and identity redesign.