Areas of expertise: brand thinking, concept, design, artwork, illustration, animation, photography, video, art direction, creative writing, web design and build, print, app design and development, presentation, consultancy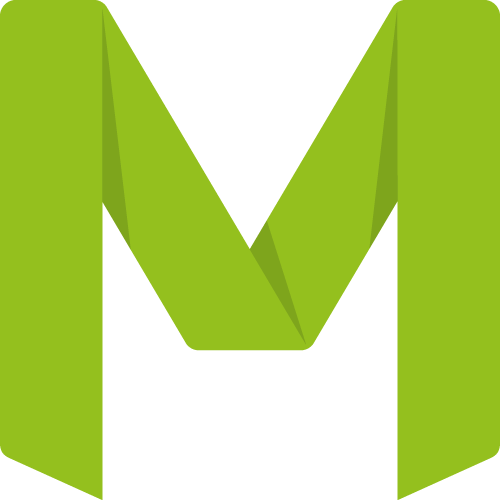 Work really hard, care passionately about what you do, focus on your talents, and you can become a master of all trades and a Jack of none.
But more than being multi-skilled, we believe our true value is in our thinking – reasoned, objective thinking that underpins everything we do. Whether we work with you at a senior and strategic level on your brand, or focus on a single element of your branding, you'll benefit from that same thinking. If you wish (and we certainly prefer it that way), we'll help you understand colour, form, design, sector trends, best practice, and the psychology behind those things, too. For everything we do, we promise to tell you why it's right for you and never try to convince you of ideas just because we like them.
And boy can we come up with ideas. We've designed everything from Apps to Zany showreels to promote a wide-ranging portfolio of products, services, and people. Nothing fazes us: whether it's books, blinds, or building societies; castles, coffins, or a county; retail, recruitment, or a region; tourist attractions, technical manuals, or time travel – we've done it all!
We know that the vast majority of organisations, be them private, public, or third sector, don't have the luxury of an in-house design team. That's where Monkie fit in; we can complement your own marketers, work with your preferred partner, or recommend a marketing agency who will ensure a return on your investment and that strategic or tactical goals are achieved.
We've also come to realise that not everyone knows exactly what it is that they need to help them achieve their goals. OUR WORK is broken down into our main areas of expertise: BRAND, BRANDING, IDENTITY, HERITAGE and PLACE MARKETING. Check out the case studies within each section and the help we delivered to help you understand your needs and how we can help.
Alternatively, drop us a line by EMAIL or call Robin and Adrian on 0115 9655888 to discuss your project and the solutions Monkie can offer.